Smarter Tax & Investment Strategy For Today's Medical Professionals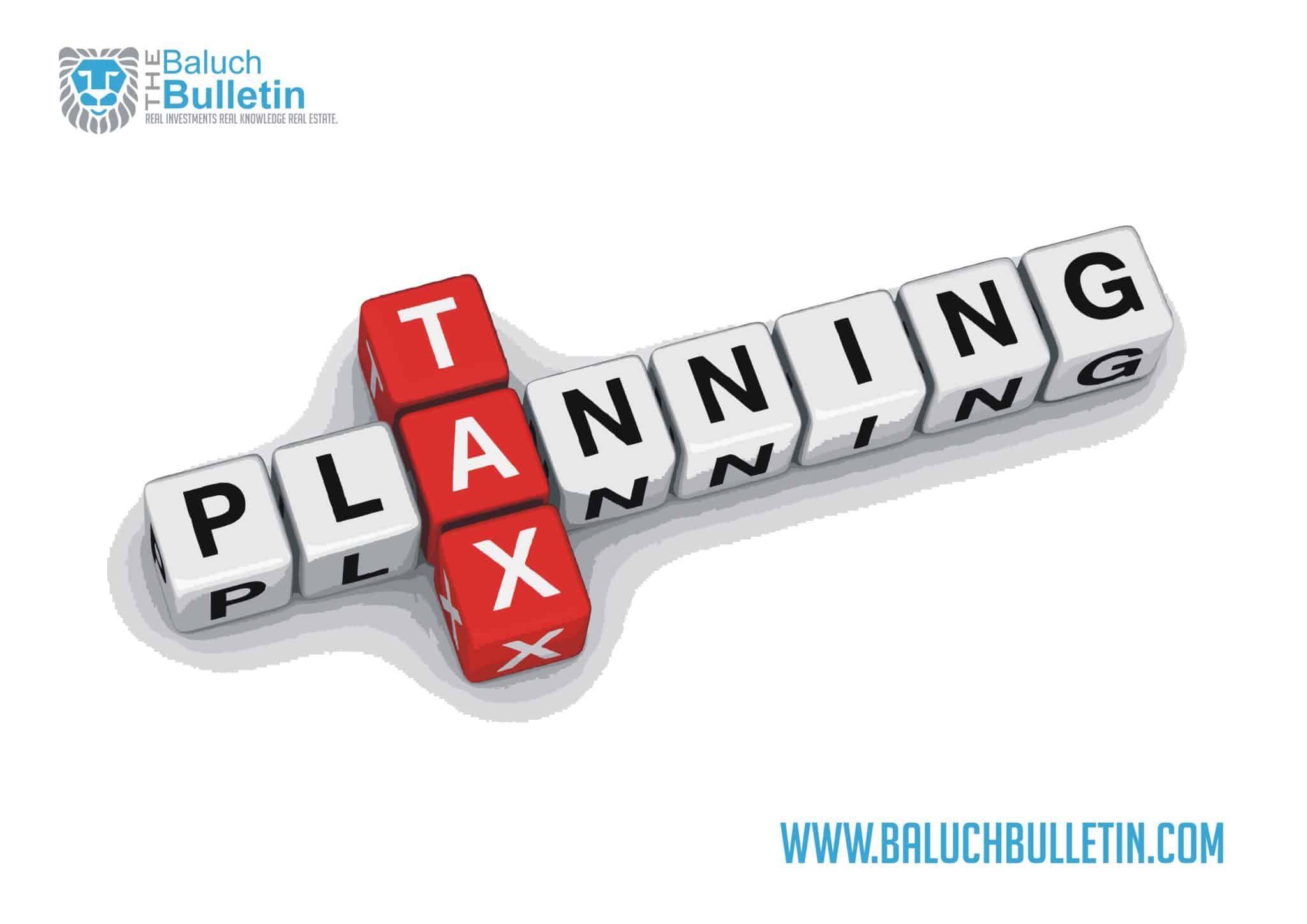 It's time to upgrade your tax and investment strategy…
Whether you are a nurse, doctor, or even a professional serving the medical field as a lawyer, consultant, or pharmaceutical rep, we are entering a new environment that demands we step up our financial game, and get a little smarter about our investments and taxes.
The Old Status Quo
They used to believe some pretty crazy things about medicine in the dark ages. The prescriptions and treatments dealt out back in those medieval days were pretty out there too. Well, just like our understanding of medicine has changed, so has our knowledge and the best remedies and awareness of proactive habits for our financial health.
We're still circulating what we know about medicine in the first world, to the third world. Yet, when it comes to managing our money, many of America's medical professionals are still left in the dark. Yes, they are busy saving lives, and that's priceless. Yet, smart money management and the latest cures and best practices for keeping our finances healthy shouldn't be so secret.
The old status quo for doctors and other professionals has been to slowly move up the pay grades over the years, while getting a big house that demonstrates their success and financial prowess. During that time the savvier are often contributing to 401k or traditional IRA plans, and are building up quite heft stock market portfolios.
Here's the problem…
We're about to run into one of the most sweeping changes of US tax code ever passed. We're talking triple bypass, on the fly in the middle of a battlefield, type operation. If the currently proposed tax overhaul goes through in the next few weeks, a lot of people may be shocked when it comes time to file their taxes in 2018 and beyond. They are talking about throwing out tax breaks for paying mortgage interest, and even state and local taxes. Some people are probably going to get hammered.
At the same time, the typical 401k or IRA is heavily over-exposed to stocks and stock funds. They are obesely bloated when you look at price to earnings ratios and stock prices. Even to the point where company execs like Elon Musk are publicly questioning the sense in buying their own stock at current prices. Several years back we were warned that the market was 60% overvalued. It has only set new records since then. If you lost a million or two back in the early 2000s, what's next might make that look like barely a scratch.
So, what we're looking at is a real possibility of a new major stock market collapse and over-correction, right when taxpayers are being hammered with new bills and fewer deductions. Plus, that's probably right when interest rates will really go up. So, you've got less net money coming in, more going out, and all too often, no additional income sources, or passive income to retire, or at least subsidize you in a crunch.
Find Out Why Retiring On $5M Just Isn't Enough Here
Smarter Tax Strategy
You've gotta have a good tax game.
Having a good tax plan, and knowing the tax impact of making investments in advance easily makes a double digit difference in your net, and gains.
If these new tax plans go through, some may want to rethink their own residences. The states where they live and own property might make a big difference. You might be a lot better off in a state with no state income taxes, like Texas. You might not want as big a home to live in or mortgage if you can't write off the interest and property taxes. You might want to invest the difference instead.
One of the few tax breaks that Trump proclaimed he'd keep was for individual retirement accounts, like 401k plans and IRAs. You just might not want that in stocks and funds of stocks.
Self-Directed Options
What most haven't been aware of is the option to self-direct your own 401k or IRA. That means you can choose your own investments. With so many companies offering pension buyouts, we know that they aren't confident in the job they are doing at investing for the long term anyway. Self-directed IRAs and 401ks open up a whole new range of investment choices for professionals. You no longer have to be penned in and limited to a dismal selection of overpriced stocks, or terribly performing bonds.
WIth these self-directed plan options you can break out into real estate, tax liens, mortgages, and private partnerships. If you thought your employer's contributions or matching plans were a good deal, you'll love this even more. Self-directed plans enable you to partner up, or leverage your investments with non-recourse financing too. Even with just 50% leverage, you are already getting a dollar for dollar match, with no limits based on your salary.
Oh, and incase I forgot to mention it, these plans offer tax deferred, or even tax free returns too!
balucnh bulleting info
Smart Real Estate Investing
Buying the biggest home, with the biggest possible personal mortgage may not be the smart financial move over the next couple of years. Enjoy your success, and live well, but don't have your long term dreams eaten up by unforeseen taxes either.
At the same time this fact, the scary stock market, and the spread of awareness of self-directed retirement accounts is all good for real estate investments. More are likely to stay renting and fueling income properties for landlords, and more capital is likely to flow into the property market.
Medical professionals can benefit from this by using their retirement accounts to invest directly in real estate, invest in real estate loans, or partner up with others for lower risk, more diversification, and to accelerate their wealth and passive income building.
Your Next Steps
Talk to an investment and wealth expert about tax changes and investing
Re-evaluate your investment portfolio and how far off track it is from your real goals
Restructure retirement accounts and investments quickly, before the new tax changes