I knew from an early age I wanted to follow my father into medicine. As the son of an internal medical specialist, I always felt like I had the inside scoop, so I was going in with my eyes open.
Anesthesia appealed to me because it's acute in nature, intense, and unique. As an anesthesiologist, I deal with one patient at a time. There isn't the mass volume of other medical professions. I'm able to comfort people when they need it the most, right before a scary surgery, after a serious trauma, when they are having the worst pain delivering a baby, etc. Being a laid back kind of guy, I must admit I also enjoy basically wearing my pajamas to work and never having to worry about a bad hair day!
There was always one aspect of my dad's life that I didn't want to imitate, though, and that was financial. Although he did some basic stuff like building a savings account, and was able to provide a college fund, lack of planning and understanding investments let to me having to pay my way through med school. My parents did everything they could to give me the best start in life, and I'm eternally grateful and proud to be their son, but I was determined to educate myself financially from the outset.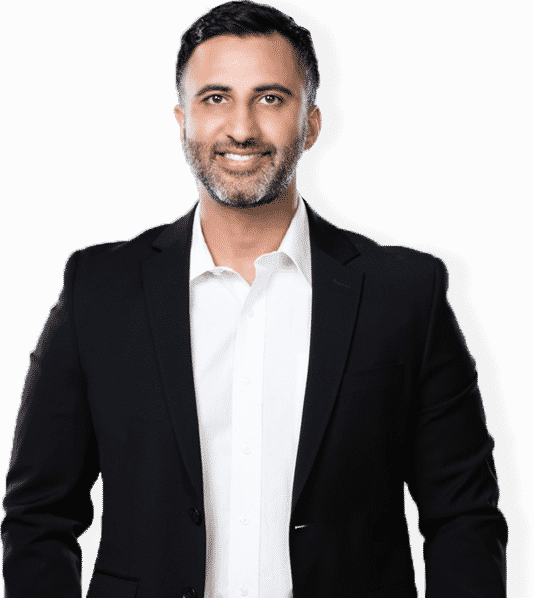 I had some small business failures when I was twenty-one and twenty-two, and learned from them. I tried to get in on real estate fix and flips, but with no experience and no mentors, I made some expensive mistakes. I'm glad I made those mistakes early on, and haven't had any setbacks since.
Some of the best teaching I had came from mentors who had been there, done that. I soon realized that none of the financial advisors were retiring early, diversified into alternative asset classes such as real estate or hard money lending, business, etc. In 2005, at the age of twenty-seven, I dumped all my stocks, paying the ten percent penalty, and went all in on multifamily real estate. I started making closer to twenty percent returns consistently and have never looked back. I got my series sixty-three and twenty-two securities licenses, and set up Investment Club Realty, LLC, and later, Funding Nest.
It wasn't until I started talking to other investors, financial advisors, and asset managers, I realized my father wasn't unique, or even an anomaly, amongst doctors. Rather, he was a product of the medical training establishment.
Since they don't teach this stuff to medical students in college, I learned from the street, and from reading over a hundred books, listening to audiobooks and studying executive summaries. By the age of nineteen, I had two financial advisors. (also a maxed out Roth IRA, twenty-five thousand dollars saved for emergencies, a CPA, and a financial planner!).